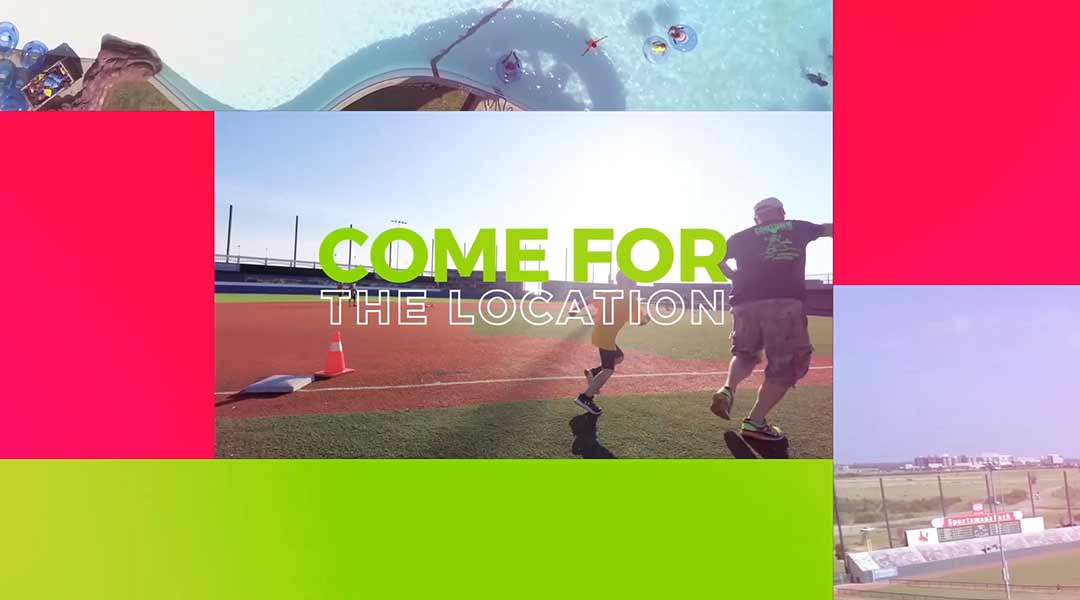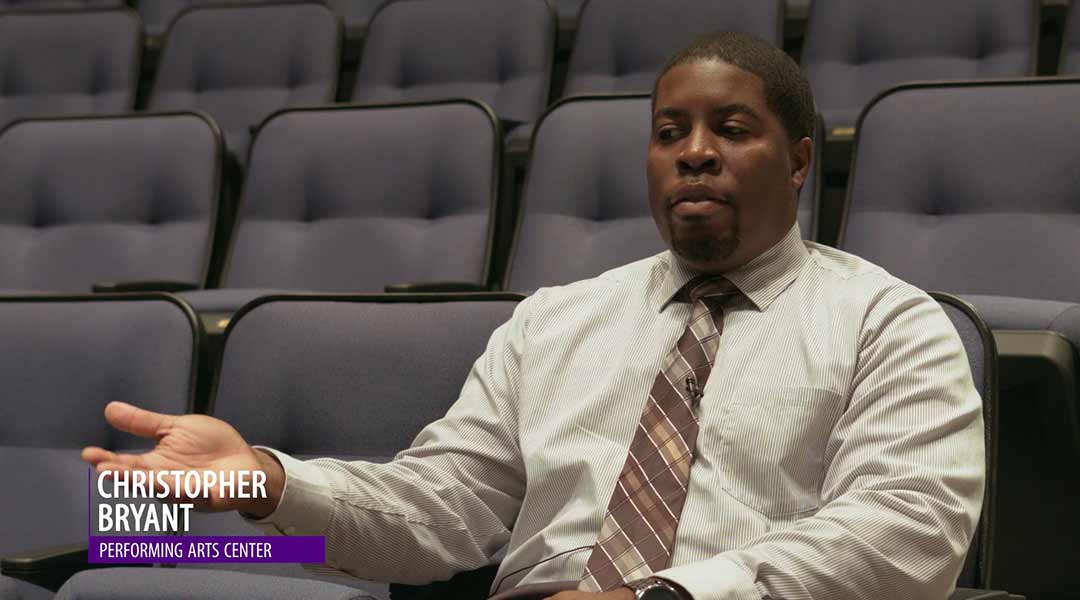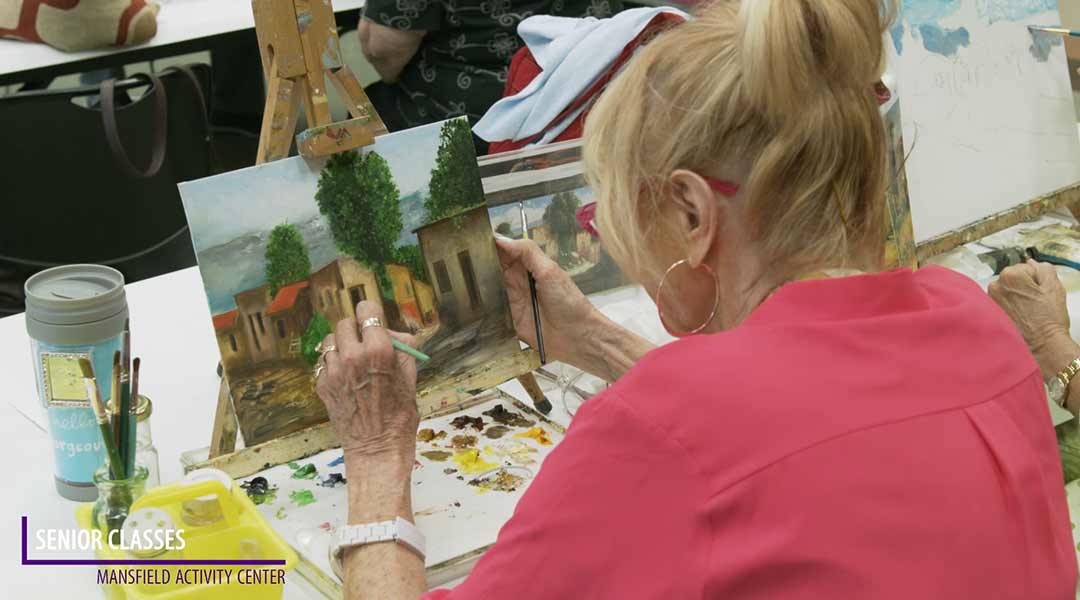 After the tremendous success and award winning Visit Mansfield campaign video we were once again commissioned however this time by the Arts Commission to produce a video exploring the Art Community in Mansfield.
Again with surprise and excitement, we were given a multitude of events and locations that host and participate in art programs in Mansfield. The shear numbers were astounding.
Mansfield's Art programs are among the best in the region. The facilities are beyond state of the art and ever growing. The plays, musicals, and other programs are just astounding.
The opportunities for individuals in the area and in the surrounding areas to get involved in art programs are endless. From kids painting classes to senior dance classes all the way to private lessons from a renowned water color artist.
Client:
Mansfield Commission for the Arts
Date:
August 13, 2017
Website: