The Dialog Interchange Program is an ongoing research project started in the 1970s by Dr. Wyczek's visionary idea of crafting an innovated approach for improving social communication.
The Dialog Interchange Program is a mockumentary style film that illustrates our cultures desire for the replacement of traditional communication for digital means.
Since the telephone's invention humans have been able to communication over long distances, however as we grow further apart and move around our communication helps to keep us in touch.
Unfortunately, we have began to substitute newer means of communication for verbal dialog such as Facebook, Twitter, Snapchat, and Instagram we ultimately become less personally invested.
This film is a statement about the absurdity surrounding these means of communication and how our culture will continue to be come more antisocial as we adapt and accept these substitutions.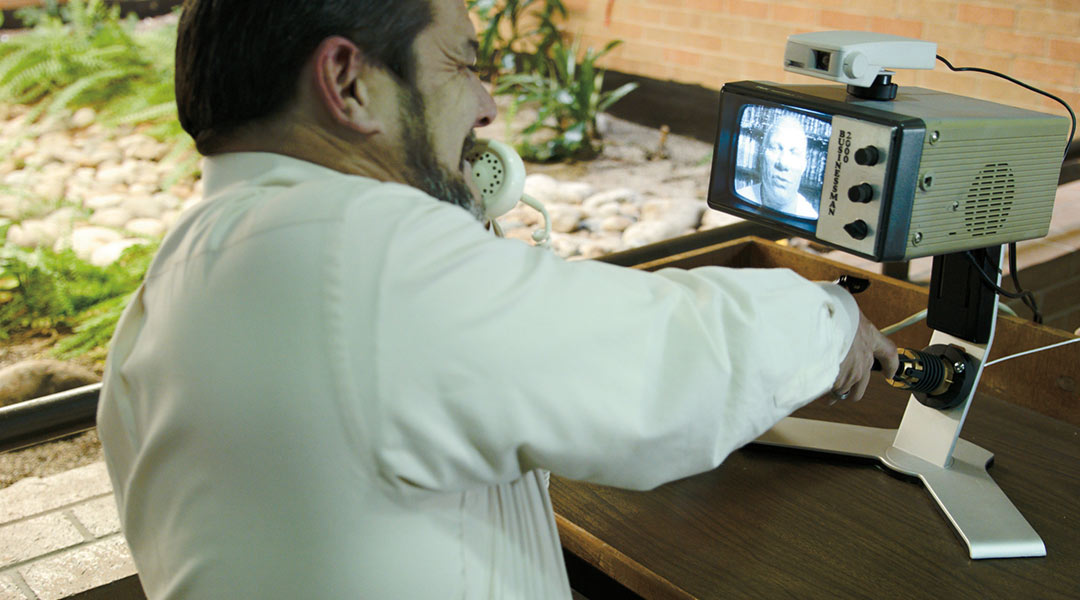 ---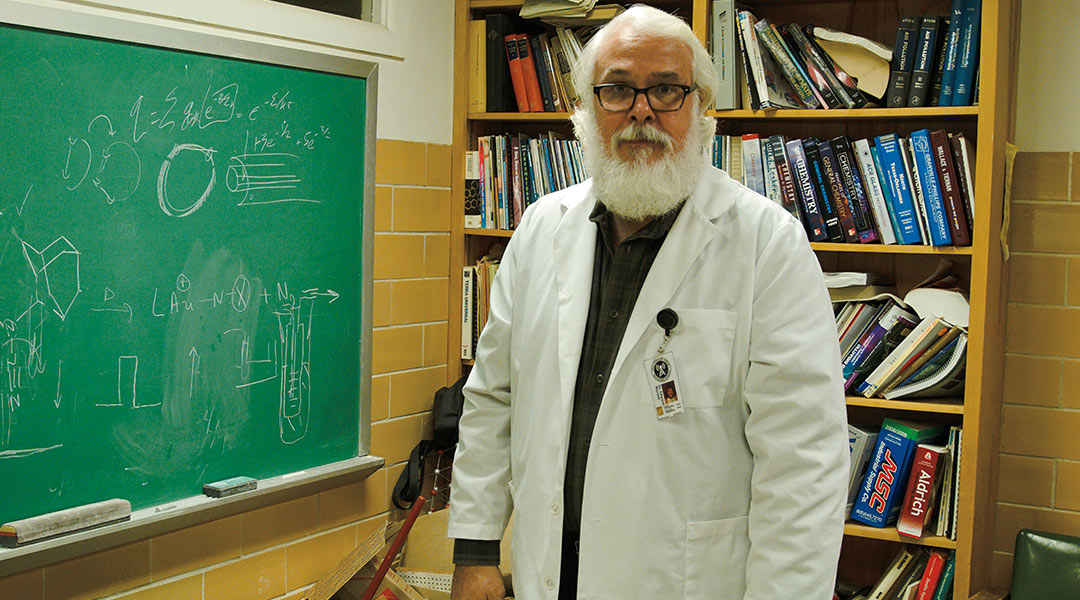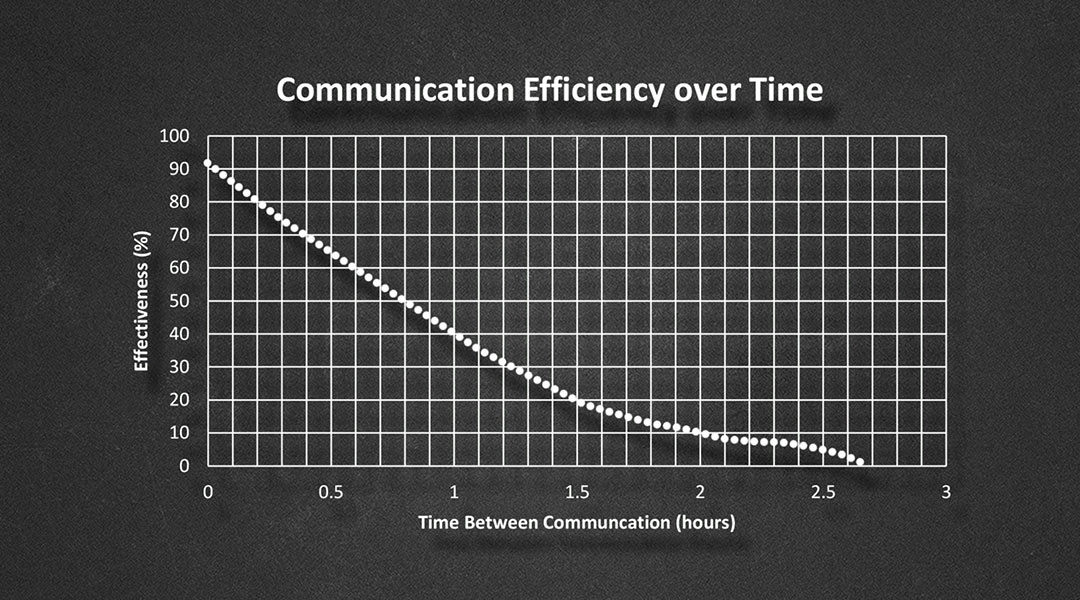 Roby McGuen plays the Dr. Eward Wyczek in this hilarious mockumentary. He has always had a great spirit for comedy and really aided in pushing this film to new heights.
Roby McGuen has been a long time friend of mine since my early years at the University of Texas at Arlington. I cannot actually remember when we first met, but I knew he was a professor of graphic design and digital arts.
He boisterous laugh and staggering figure always made him seem like a jolly grand figure. Searching for a actor who could play the part of Dr. Wyczek posed a trying problem as many of the talent pool did not have the look and voice I saw this man to be.
He needed to be someone whom you could believe was passionate about his field and even in the faces of naysayers he would laugh and keep chasing the perfect idea.
---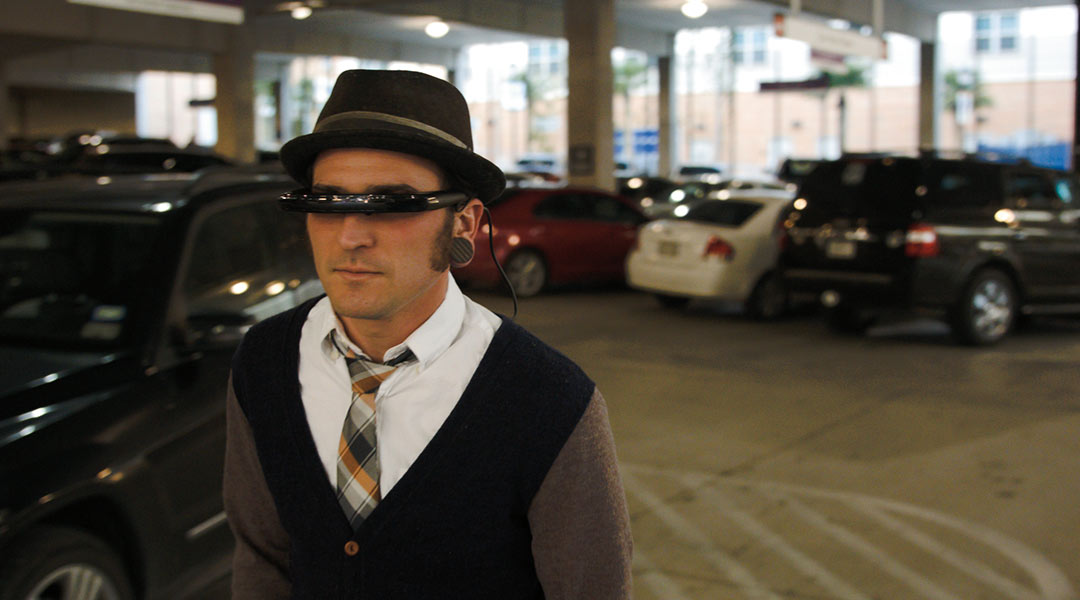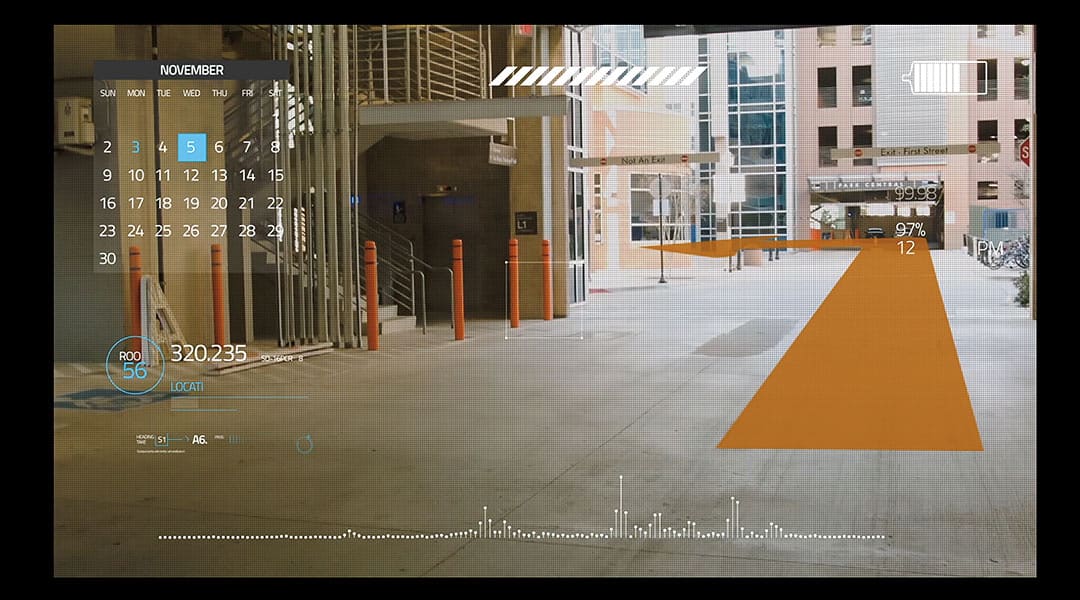 ---
This film was a big attempt at making my first comedy. It was a real struggle to learn how to write something that I knew others would find humorous.
The key to this I learned in my final year in graduate school through research and reading many books on writing. I found that what helped was finding a topic that many can relate to and use that as the underlying aspect of discussion which was communication.
So many times people get frustrated with communication and miscommunication and then by adding technology in the mix it can really add more strain. Consider auto-correct mistakes and how they have not only become a thorn in our side, but they have also become a huge sensation for comedy.
These are funny because they are not only relatable but they are also frustrating. This type of humor is very similar to slip and fall jokes. We can laugh at others' blunders because we have been there too.
Project:
Graduate Film
Date:
May 13, 2014
Website: