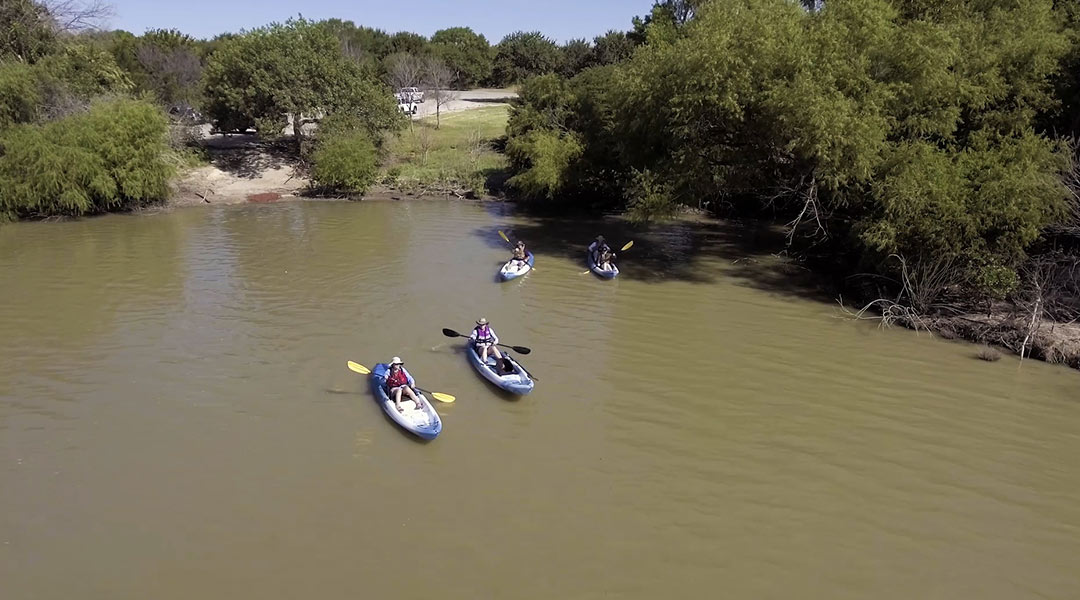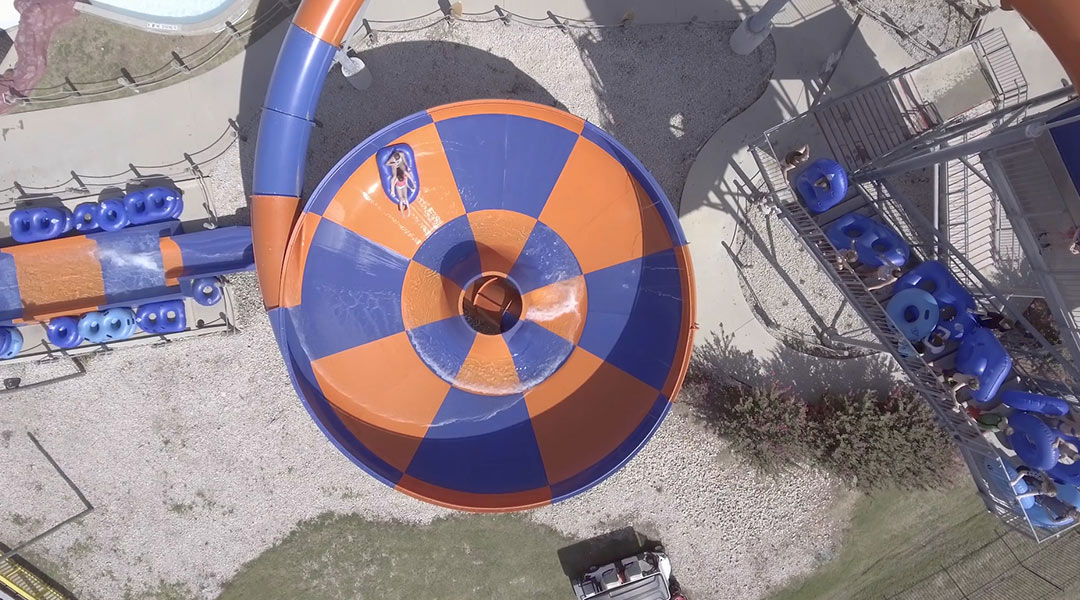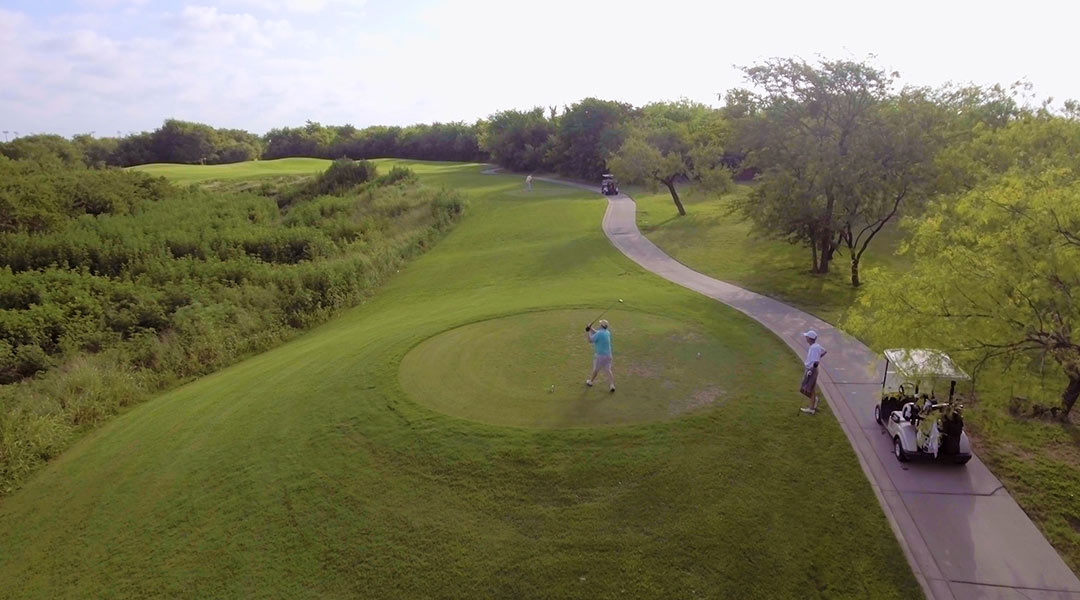 The Mansfield Convention and Visitors Bureau commissioned Haywire Studios to create a promotional video for tourism.
We were given creative freedom to come up with ideas and styles that would best suit the Mansfield look and feel. With a list of locations and ideas we set out to find what makes Mansfield different.
In our discoveries we found that Mansfield not only has a rich history but a thriving and rapidly developing community. Mansfield takes the cake when it comes to adding new ventures, projects, parks, and events.
They have amassed a large amount of area in a quite part of Texas that hosts many events over the year and provides countless activities for all ages to partake. From kayaking (who knew this was even in Mansfield) to water parks, baseball fields, golf and a smorgasbord of food.
Client:
Mansfield Convention and Visitors Bureau
Date:
August 22, 2016
Website: