The film Endeavour is about a young boy who discovers a new girl moving in next door and how he attempts to connect with her while not knowing how to do so.
At the core, this film teaches us to be genuine and be ourselves and by doing so great things can happen. This coming of age film will have some pretty amazing stunts, special effects, and pyrotechnics.
This film was my first narrative film coming back into Graduate school. I struggled deeply with my vision and what I wanted to share and how to go about making that idea into a visual concept. Ultimately it turned out that a life lesson after a recent relationship experience brought to light a piece of information that I knew I was passionate regarding.
It was time for me to tell as story about being who you really are, stripping away all the stunts, jokes, and gimmicks that we attempt growing up to impress people, and by being original great successes in life will shine through.
My relationship with this person became such a strong foundation of who I was and how I expressed myself that when it ended suddenly I was burried in confusion and heartache. So, I wrote a coming of age story that brought that idea to its epitome. It may even seem overly direct by some means, but its one lesson that by some means we can always fail to learn the first time around.
I hope to share that joyous feeling that it is when we find new love, but also share the cautionary tale of some of those pitfalls that we can find ourselves in when trying to impress that special somone. Endeavour becomes that playful joust of early romance in connection to one's own identity and self confidence.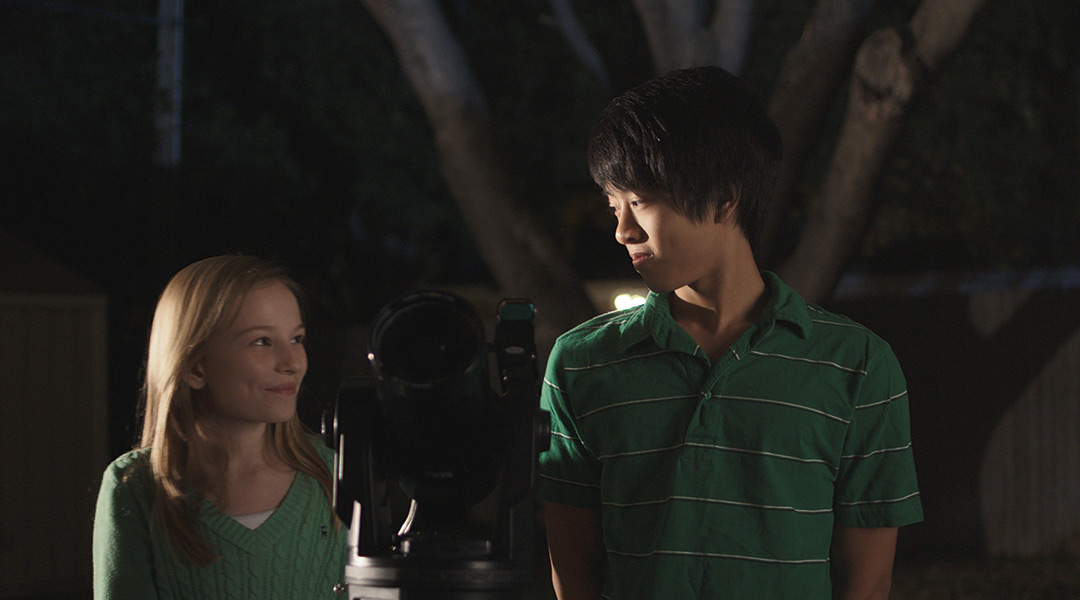 Project:
Graduate Film
Date:
January13, 2012
Website:
Starting early on with this film I challenged myself to pull together a higher production value than I had ever done before. I wanted a Fisher dolly, crane shots, night time lighting, explosions, stunts and more.
Checking the budget I pulled every string I could to get the things I needed to make this film a reality. I was lucky to have great companies like ELP in Dallas donate the use of the HMI lights and the Fisher Dolly. Celestron donated a telescope and a gift card for food. Dell, U-Haul, and NASA allowed me to use their logo in the film.
Crew members pulled together to get equipment we needed while certain principal items were rented. The city of Dalworthington Gardens was gracious enough to drive their fire truck out to our site for a quick shot while others wanted great sums of money. I could have not pulled this film off without the great amount of talent from my cast, crew and the gracious people that supported the efforts of our hard work.
---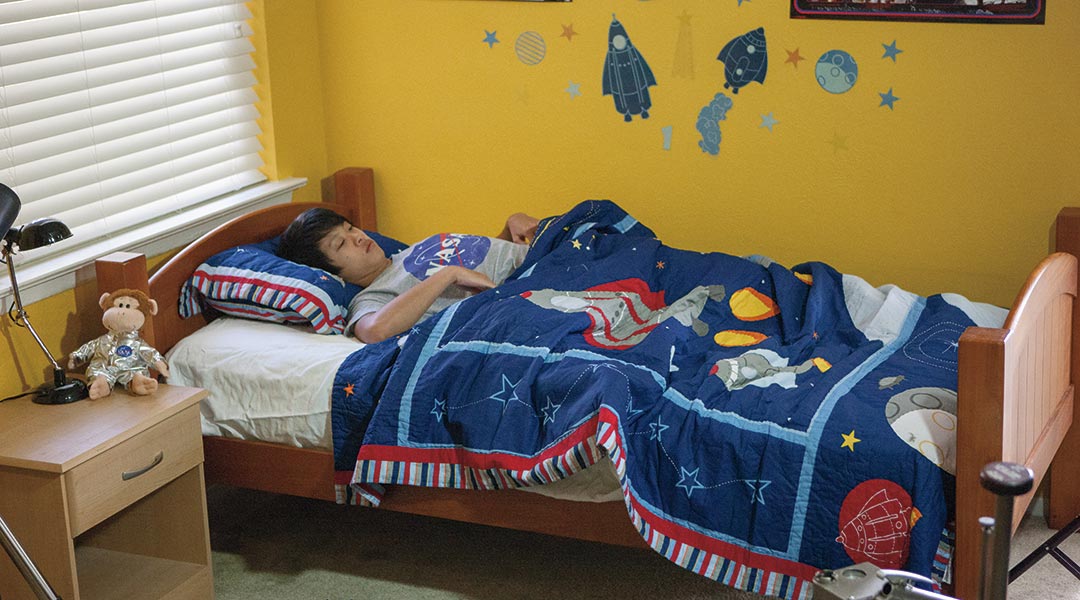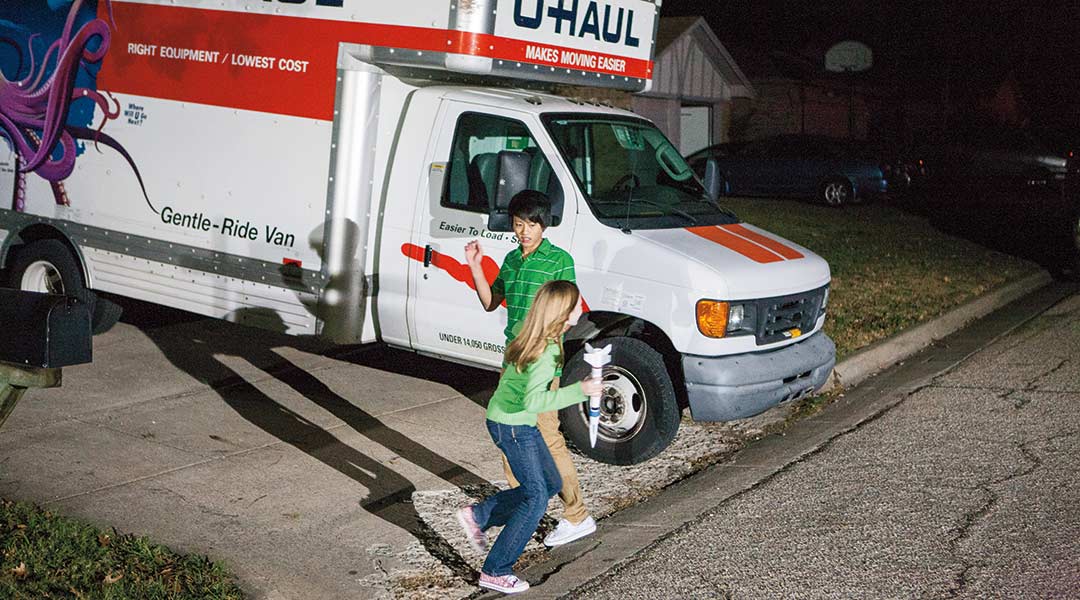 ---